Intelligent, Innovative, Result-driven Digital Solutions
At Cursor Studio, we measure our success by your success. Your growth and satisfaction are our ultimate goals, and we strive to exceed your expectations with every project we undertake.
We take pride in delivering high-quality work that generates tangible results and helps your business thrive in the digital realm.
So, whether you're looking to establish a captivating online presence, boost your search engine rankings, engage with your audience on social media, or drive conversions through targeted advertising, trust Cursor Studio to be your dedicated digital partner.
Let's embark on an exciting journey together and unlock the full potential of your business in the digital age.
Research

Adequate research about the market, current trends, technologies, upgrades and the specific business is what keeps us ahead of others.

Development

Integrating cutting-edge technologies, we ensure prolific web development solutions for your business that can establish a prominent presence of your business on the vast web.

Marketing Strategy

Every business is unique and so are its marketing needs. We cater to the best service by understanding a business and then strategising the plan to achieve the goal.

Return on Investment

With our services, we ensure that the client gets the maximum out of their investment.
Experience the Future with Us
Welcome to Cursor Studio, your trusted partner in the digital realm. We are a passionate team of creative thinkers, tech enthusiasts, and marketing experts dedicated to helping businesses thrive in the digital landscape.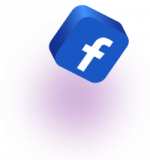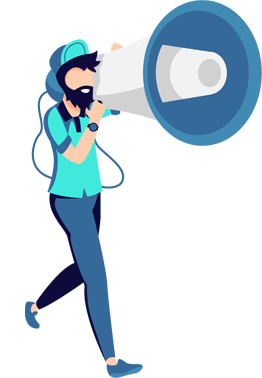 What Makes Us Corner the Market
We are committed to delivering excellence in everything we do.
Let us help you unlock the full potential of your online presence and elevate your brand to new heights
ENQUIRE NOW
Excellent Quality of Services
0
"I highly recommend Cursor Studio for their exceptional website design and social media management services. They displayed immense creativity, attention to detail, and a thorough understanding of our brand. Their expertise resulted in an engaging website and a strong social media presence, greatly enhancing our online visibility and business growth."

"Working with the digital media agency was an absolute pleasure! Their team demonstrated exceptional creativity, professionalism, and a deep understanding of our brand. They delivered outstanding results, exceeding our expectations. Their expertise in social media management and digital marketing strategies has significantly boosted our online presence. Highly recommend!"

"It is a real delight to work with the people at Cursor Studio. Extremely professional and responsive. They manage the website and marketing for our brand Shares In Value. After working with them for 3 months our site traffic has increased by more than 400% which is quite unbelievable in such a short period of time. Kudos to Amulya and Team."
Ready to take your digital presence to the next level? We're just a click away! Reach out to our passionate team of experts today and let's create something extraordinary together. Contact us now and let the digital magic begin!
Monday        9am – 6pm
Tuesday        9am – 6pm
Wednesday  9am – 6pm
Thursday      9am – 6pm
Friday            9am – 6pm